Well crafted (free) fonts by Jos Buivenga
Welcome to Jos Buivenga's exljbris Font Foundry. Here you can find my [free] fonts.
Delicious, Fontin, Fontin Sans, Tallys, Fertigo Pro, Diavlo, Anivers, Museo, Museo Sans, Museo Sans Rounded, Museo Slab, Calluna, Calluna Sans & Geotica.
What's in this difficult to read and pronounce name? An ex libris is a label bearing the owner's name that is pasted usually on the inside cover of a book. My initials are ljb, so I that's how I came to my label: exljbris.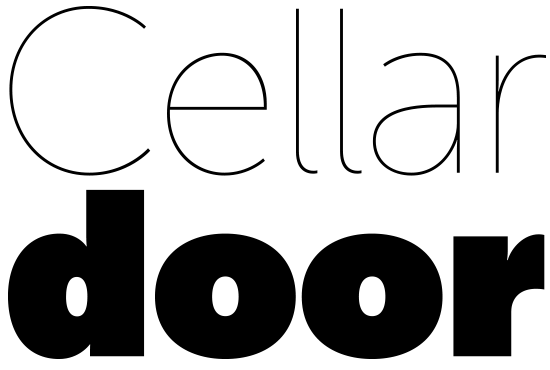 Museo Sans Display comes in 5 new weights: Hairline, ExtraLight, Light, Black & ExtraBlack.
The Light weight is half the weight of the Museo Sans 100 weight. The Black weight has the same weight as the 1000 weight of Museo Sans Rounded and Museo Slab 1000.


Wild Type Gear - 100% Type Designer Shirts

I've set up "Wild Type Gear": a little T-shirt shop with some typographic designs I liked to see on shirts. Prices are as low as possible, because it's just a fun project (I don't make any profit out of this).

Great Books on (type) design
Thinking with type by Ellen Lupton - A wonderfull book on using type.
Designing Type by Karen Cheng - A great book on constructing type.
Elements of Typographic Style by Robert Bringhurst - A must have.
How to Learn FontLab Fast by Leslie Cabarga

Highly recommended service & stuff
iKern - Brilliant spacing & kerning service by Igino Marini
KLTF - Goodies for (OT) font production by Karsten –Grandmaster- Luecke



© 2008-2012, exljbris Font Foundry | EULA | Extended licensing | contact